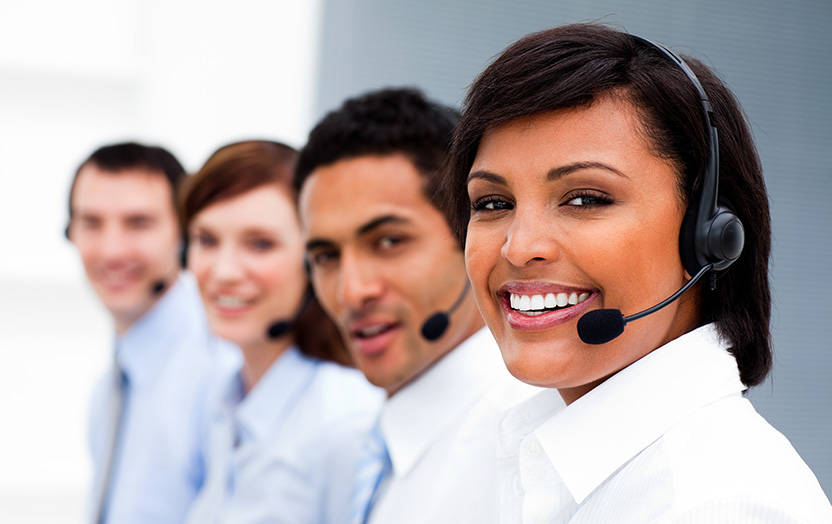 Customer Support
bizZone is looking for a Customer Support specialist to learn and support our association management software.
Do you enjoy working with people? Are you comfortable learning new software and solving problems? Do you have a knack for balancing competing priorities?
In this role you will:
Answer customer inquiries
Investigate reported issues
Log tickets using JIRA Service Desk
Manage tickets through to completion
Train clients
Perform administrative duties
Prepare reports
Collect information about and respond to requests for new work
A candidate with web development experience who can also perform simpler fixes and escalate more complex issues is ideal.
The Right Candidate:
Has proven software support experience
Builds win – win relationships with customers
Is comfortable upselling clients on new products and services
Is responsible for maintaining and updating the CRM database and producing all related documentation and reports
Works with the project manager to ensure client support issues are closed in a timely manner
Assists with other admin duties, including preparing reports / documents as directed by the sales team and updating the company social media account
Readily learns software and can address standard issues reported
Familiarity with JIRA and JIRA Service Desk an asset
Desired Skills and Experience
Excellent verbal and written communication skills
Strong organizational skills, detail-oriented, excellent at documentation
Excellent client management skills
Strong English comprehension skills, able to "read between the lines"
Proficient in relevant software and computer applications, particularly web software
Able to troubleshoot errors and solve simpler technical issues
Can document client requests into functional specifications
Versatile, strong multitasking skills
To apply, send your resume to work@bizzone.com.