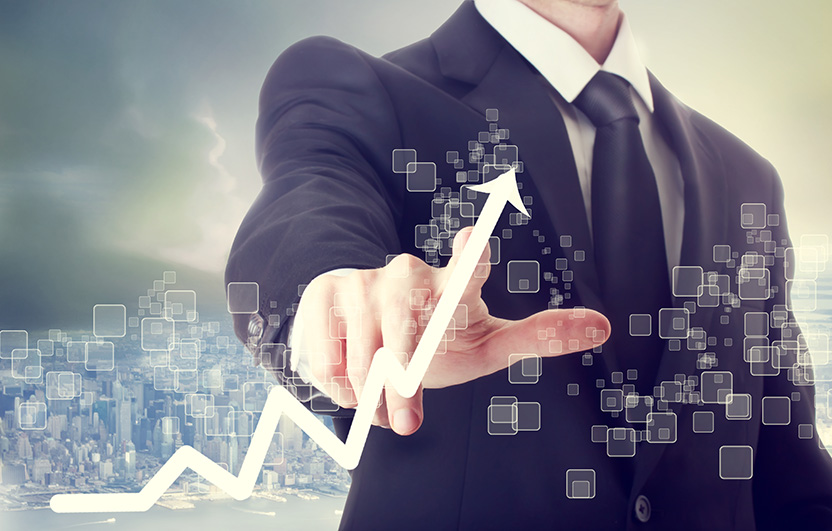 Software Account Coordinator
Do you enjoy working with people? Are you detail-oriented and deadline driven? Are you a strong independent worker, who has excellent spoken and written communication skills, with a knack for balancing competing priorities?
bizZone is looking for an Account Coordinator to lead the client-facing side of implementation of our association management software.
The Account Coordinator is a key person in our company who is responsible for the management of the implementation of projects through all stages of development.
In this role you will:
Develop a solid understanding of our software products, including possible configurations and customizations that can be implemented
Manage client communications regarding their project configurations, customizations, timelines and delivery expectations
Work with the business analyst to collect project specifications
Work with the project coordinator to create ensure requirements are properly logged in JIRA
Proactively communicate with clients to ensure clients understand the project implementation process and are kept up-to-date on the status of their projects
Work with the project coordinator to ensure deadlines and deliveries are met on time, on budget and within scope
Prepare and maintain current reports on the status of all active projects
Develop and document processes to help streamline implementations
Work with the accounting department on billings as work is completed
Maintain a high-level of client satisfaction
The Right Candidate:
Has extremely strong English written and oral communication skills, and is able to communicate complex technical information to non-technical decision makers
Is a fast learner who is extremely comfortable learning new technologies and working in a fast-paced, deadline-driven environment where change is the norm
Is comfortable tracking details across many projects and maintaining multiple projects simultaneously
Can anticipate and proactively raise issues that are likely to impact the project scope, timelines and/or delivery
Is process-oriented and develops / adheres to company implementation policies and procedures
Has excellent customer service skills
Education and Experience:
A bachelor's degree or equivalent post-secondary degree
At least 2 years of experience in an account coordination role
Experience with project management is an asset
Written and spoken French is an asset
How to Apply
Email your resume and cover letter to work@bizzone.com with the title of the position you are applying for in the subject line.