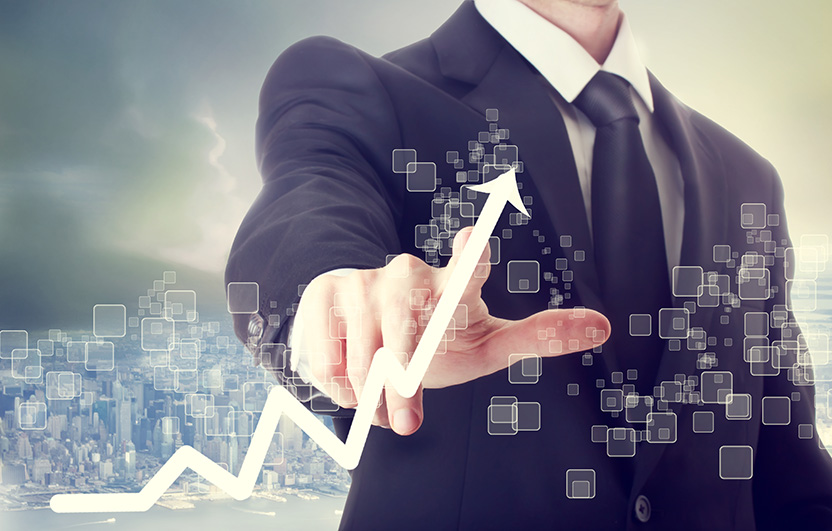 Project Coordinator
bizZone is one of the top-tier companies in a niche database market in Canada, developing web platforms and integrated websites for progressive clients.
We are looking for a project coordinator to start immediately. The person we seek is a detail-oriented person with a background in project coordination and who has at least 2 years of experience, ideally where you were a team lead.
Job Responsibilities
The Project Coordinator role is a core position at our company, where you will also perform the following duties and have the following specific responsibilities:
Using agile methods lead the development team in their implementation of standard and custom web software solutions for clients, which includes defining, validating, designing, developing, verifying and implementing solutions
Develop stories, sprints and help motivate team members to deliver the right work, completely in accordance with the project management triple constraint of time, budget and scope.
Support team members in the completion of their work, ensuring that they have clear work descriptions, necessary data and assets and client input to successfully complete their tasks
Draw on your strong written / verbal communication skills to communicate effectively with the team and clients
Work with developers and account managers to scope new work and also develop implementation plans and delivery schedules
Develop checklists and procedures to improve efficiencies and streamline development
Develop and adhere to a schedule, allocating and managing resources across multiple projects
Develop and manage project maps for each project, from start to quality assurance and client acceptance
Track key performance indicators to track critical aspects of projects (profitability, leakage, job costs, velocity, etc.)
Provide the management team with strategic reports summarizing critical information, which includes: status of daily/weekly targets, anticipated and existing blockages, progress towards project milestones and any staffing issues
Job Qualifications
At least 2 years of experience as a project coordinator
University degree or equivalent
Strong communication skills (verbal and written)
Minimum 2 years of experience as a scrum coordinator or in a related role, in a web software environment
Well versed with software development project methodologies, including waterfall and agile
Must have knowledge of web platforms and an understanding of how people use them
Extensive and detailed knowledge of internet and/or software development technologies
Advanced negotiation and consensus-building skills, tact and diplomacy a strong asset
PMP certification and/or agile training is considered a strong asset
Candidates may be subject to skills and knowledge testing.
Job Type: Contract
Required experience: Project Coordination - 2 years
Required education: Bachelor's
How to Apply
Email your resume and cover letter to work@biz-zone.com with the title of the position you are applying for in the subject line.