Biz-Zone Products
We have developed two main products, an association management software system and a content management solution, as well as additional products that include a robust email broadcast system and several specialized programs for associations.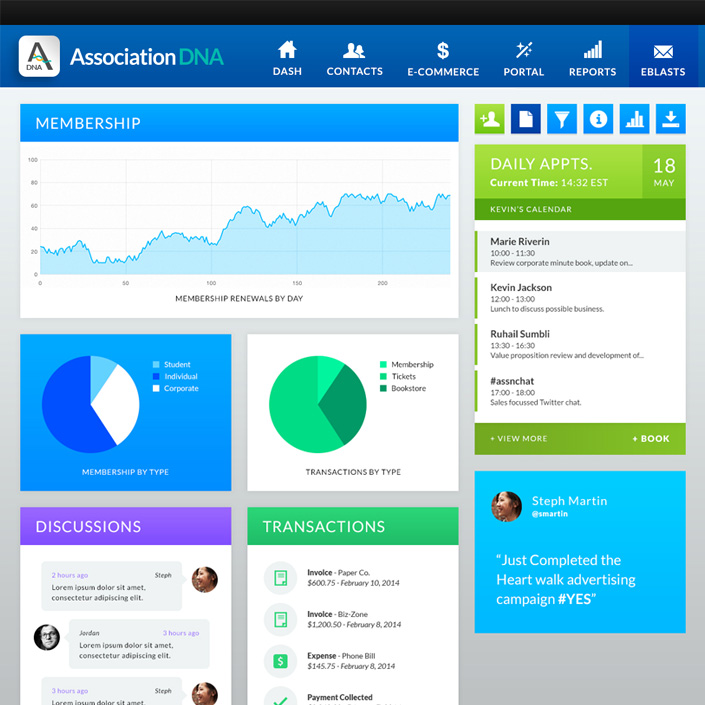 Association DNA
Association Management Software
What suprised me most was how fast it was.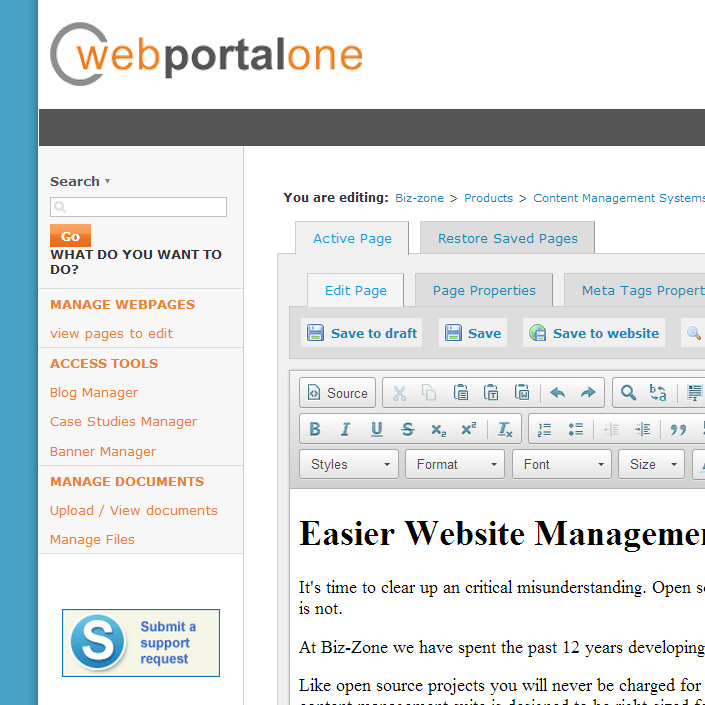 WebPortal One
Content Management Software
The time we have saved is incredible!