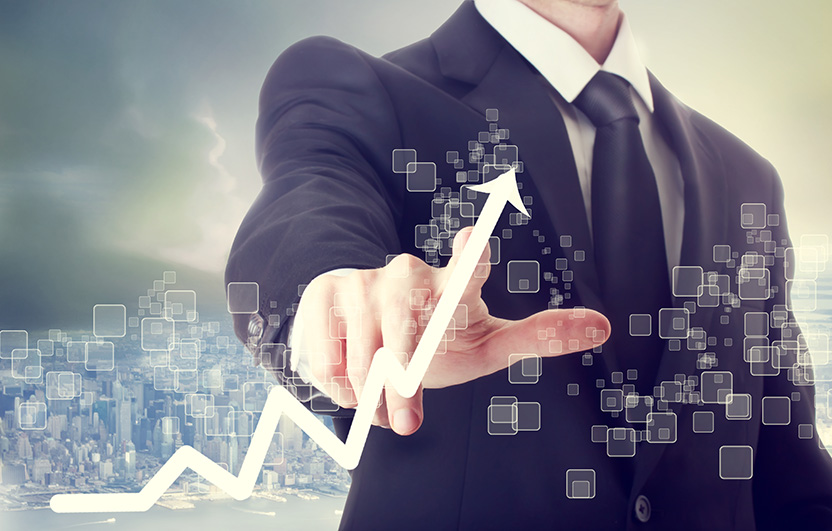 B2B Software Sales Manager (Inside/Outside Sales)
BizZone is looking for a proven sales hunter to drive new business growth and build out our sales team.
We are an 18-year old company that is rolling out an aggressive expansion plan into new markets while consolidating our existing base. We are now in "start-up" mode to make this happen.
We sell technology solutions to trade and professional associations - our flagship products, Association DNA and WebPortal One are unique, competitive, and popular products, backed by a strong development team, great marketing, and our clients are all really nice people who do work that they love.
Your Day-to-Day
You will be leading the Sales Team as it grows and we continue to hit our targets. This means that you will be managing the full sales cycle:
lead generation
needs analysis
online demos
writing proposals
closing deals
nurturing closed accounts
As our sales force grows, you will also oversee the growth and performance of your team.
Your selling will be a mix of inside and outside sales achieved through inside sales calls and online webinars and demos and outside sales meetings.
Minimum Requirements
5+ years of sales experience
At least 2 years in software or B2B technology sales
College or university graduate
Excellent written and verbal English communication skills
You love building relationships with great people.
Proven track record of effectively completing full sales cycle: lead generation, needs analysis, online demos, writing proposals, closing deals, and nurturing closed accounts.
Compensation and Benefits
This position pays a solid base salary, plus a generous compensation structure. When the company makes money, you make money.
bizZone is set for explosive growth. If you want to be at the helm of the Sales Team responsible for this success, send your resume to work@biz-zone.com, and let's talk!