bizZone Receives Status of Women Canada Grant to Help Women Entrepreneurs
April 17, 2015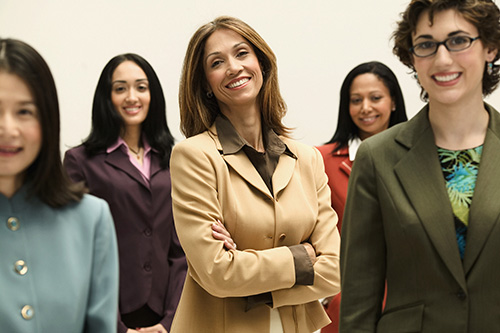 bizZone is thrilled to announce that we were selected to deliver a 27 month project that aims to improve the economic prosperity of women entrepreneurs in the Simcoe County and York Region area.
Women, particularly entrepreneurs, and other stakeholders will be engaged to develop tools and implement an innovative web based approach to increase access to economic opportunities where women are under-represented.
This project dovetails our company's combined expertise in software technology development and entrepreneurship.
Media coverage:
Read media coverage of the SheSource project.