Taking Control: New Translation Module in Association DNA Empowers Association to Control their Messaging
May 16, 2016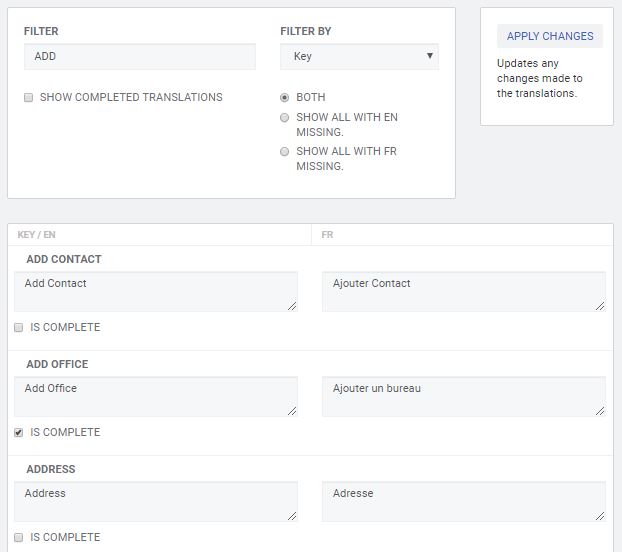 We are very excited to announce the game-changing introduction of a new translation module in our association management system, Association DNA.
Having control over messaging is extremely important to associations, yet in software development it can be extremely difficult to put the words and phrases that define user experience in the hands of the association staff.
Problems with messaging are amplified in bilingual projects.
To solve these significant, real world problems we are introducing a break-through innovation to Association DNA that will give our clients control over the words and phrases used our association management database.
This will empower our clients to finesse the words that their members see when interacting with the database through their association website.
"Developing this new module was a massive undertaking and required us to completely refactor every location in our product that generated user-facing words and phrases" says Julie King, ceo of bizZone. "The result is that our clients now have an unparalled ability to control their messaging, in both languages."
Book a demo to learn more about Association DNA's new translation module.